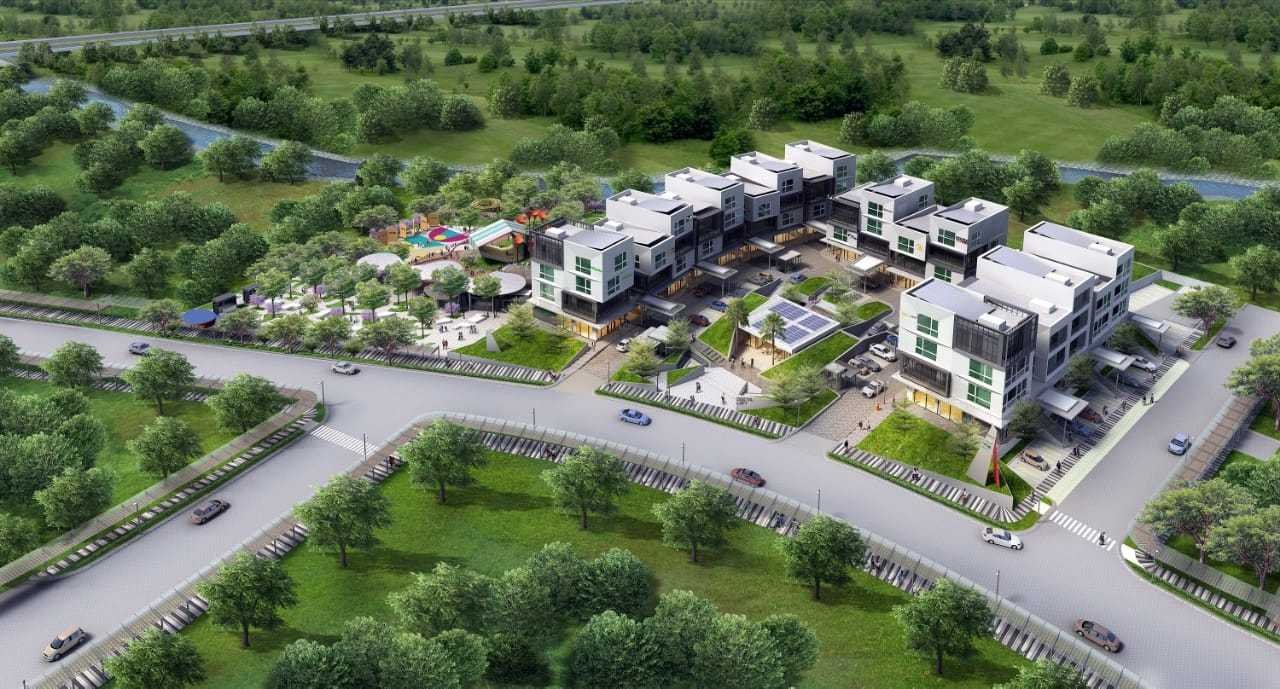 Proyeksi milenial mendominasi angkatan kerja semakin terlihat. Data Badan Pusat Statistik (BPS) mencatatkan, milenial yaitu kelompok usia 20-34 tahun akan menyumbang 23,77% dari total populasi Indonesia pada 2019.
Mengikuti tren ini, Sinar Mas Land meluncurkan sebuah area perkantoran khas milenial di kawasan BSD City yaitu Digital Loft. Bangunan komersial ini dirancang memiliki banyak outdoor working space, lahan hijau, serta Internet of Things (IOT).
Digital Loft terdiri dari 18 unit bangunan dengan ketinggian 3-4 lantai dan 1 basement, serta memiliki double deck parking untuk menambah kenyamanan pengguna. Masing-masing unit Digital Loft memiliki luas tanah mulai dari 187 meter persegi sampai dengan 288 meter persegi. Bangunan ini juga didesain dengan konsep pixelation sebagai salah satu elemen digital visual yang akan menjadi wajah visual. Digital Loft juga dilengkapi dengan fasilitas Code Base yaitu sebuah Community Park sebagai area penghubung pengguna untuk bekerja sama, diskusi, dan kolaborasi.
Hongky J. Nantung, CEO Commercial Sinar Mas Land, menjelaskan beberapa fasilitas yang dimiliki Digital Loft, di antaranya yaitu high flexibility and productivity data port, facial recognition door security, door sensor alarm, hingga lift dengan Private Elevator Access Card.
Digital Loft dibangun di kawasan Digital Hub BSD City. Kawasan Digital Hub sendiri memiliki luas 25 hektar dan sudah terintegrasi dengan kawasan business district BSD Green Office Park. Digital Hub menjadi kawasan yang dihuni sejumlah tenant merupakan startup company, enterprises, tech leader company, hingga perusahaan multinasional.
Editor : Eva Martha Rahayu
www.swa.co.id