Pepatah mengatakan, mempertahankan lebih sulit daripada meraih kejayaan. Hal itu dibenarkan oleh Stephanus Turagan, Chief Executive Officer (CEO) PT Trimegah Securities Tbk (TRIM). Sebagai nahkoda baru, ia memikul beban dan tanggung jawab yang cukup berat. Salah satunya mengembalikan kejayaan perseroan.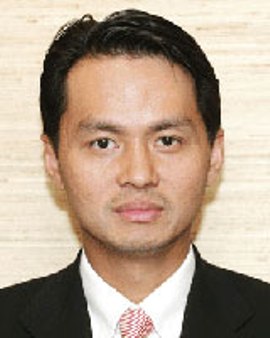 TRIM mengganti Direktur Utamanya, Anwar S Omar, dengan Stephanus Turangan dalam Rapat Umum Pemegang Saham Luar Biasa yang diadakan di Hotel Ambhara Jakarta pada November tahun lalu. Sebelum ditunjuk, pria berkaca mata ini merupakan orang yang akrab di bidang sekuritas.
Stephanus memperoleh gelar BSc inBusiness Management dari Case Western University, Cleveland, Ohio, Amerika Serikat (AS), dan MBA in International Business Management dari Baldwin Wallace University, Berea, Ohio, AS.
Pria kelahiran 1965 ini memulai karirnya di Currency/Money Market Desk PT Astley Pearce Nusantara (Exco) pada periode 1992–1993. Lalu, ia hijrah ke Executions PTSigma Batara sebagai Head Director hingga tahun 1995. Pada periode 1995–1999, Stephanus berlabuh ke PT Bahana Securities sebagai Head of Equity Sales, dan pada periode 1999–2000 didaulat sebagai Head of Equity Institutional Sales PT Nomura Indonesia.
Periode 2001–2003, Stephanus pindah ke PT Bahana Securities sebagai direktur. Ia melanjutkan karier ke PT Mandiri Sekuritas pada 2003–2009 sebagai Managing Director. Berkat kemampuannya, dia ditarik oleh Institutional Clients Group Deutsche Bank AG sebagai direktur pada 2006–2009. Tahun 2009 hingga 2011, pria murah senyum ini bekerja di PT Danareksa (Persero) sebagai executive director. Terakhir, dia tercatat sebagai Komisaris PT Equator Investments, dan marketing PT Equator Securities (Mei 2012).
Meski belum genap satu tahun menjabat, Stephanus optimistis kinerja perseroan bisa lebih baik dari tahun sebelumnya. Ia juga yakin bisa mengembalikan era kejayaan perseroan seperti dulu. Apa saja strateginya. Berikut penggalan wawancara reporter SWAOnline Ario Fajar dengan Stephanus.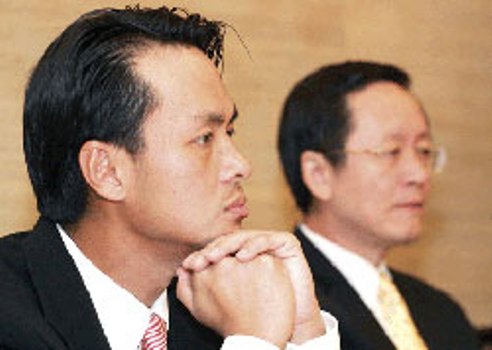 Sebagai CEO yang baru, tugas berat apa yang Anda pikul?