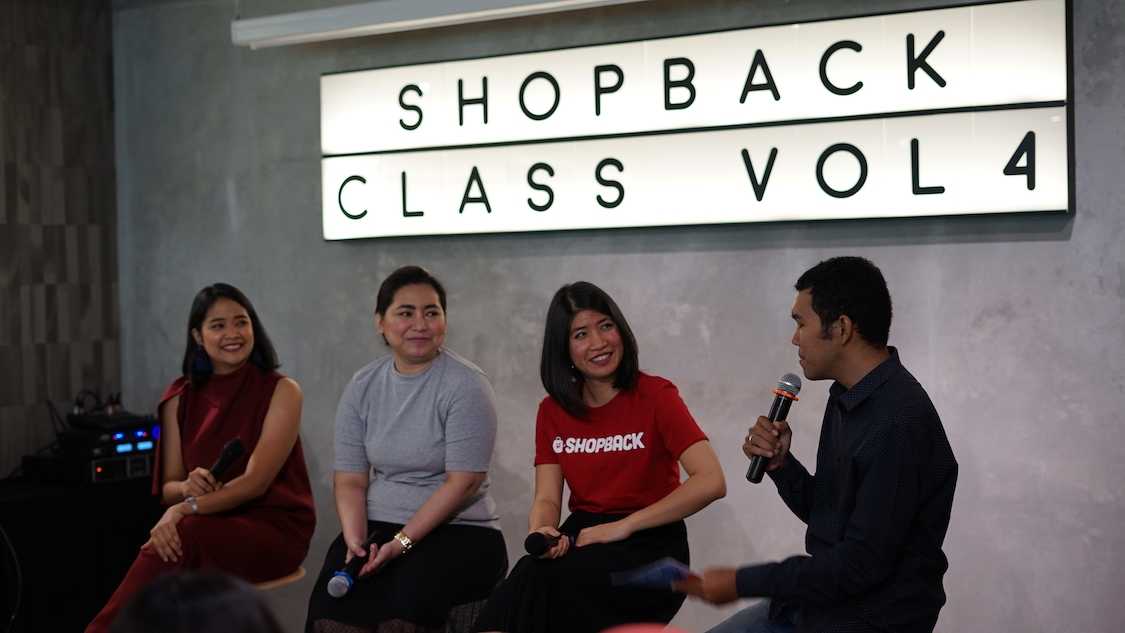 Shopback, platform cashback rewards dan aggregator e-commerce, bekerja sama dengan Jouska Indonesia mengedukasi masyarakat akan pentingnya persiapan dana pendidikan anak.
Yolanda Margaretha, Head of Business Development Shopback Indonesia, dalam siaran pers mengatakan, persiapan dana pendidikan masih menjadi polemik bagi sebagian besar orang tua, apalagi karena bertepatan dengan tahun ajaran baru. "Sebagai financial adviser terkemuka di Indonesia, Jouska adalah platform yang sesuai untuk membahas topik ini pada komunitas, terutama untuk pengguna Shopback.
Masih menurut Yolanda, Shopback berkomitmen mengawal masyarakat dalam mengambil transaksi online. Dalam hal ini, terutama membantu para orang tua berhemat saat membeli perlengkapan sekolah anak di e-commerce melalui platform Shopback.
"Sistem cashback rewards yang ShopBack tawarkan memudahkan pengguna mendapatkan cashback di setiap transaksi. Tidak hanya itu, Shopback juga menginformasikan promo apa yang sedang berlangsung di platform e-commerce mitra," tambahnya di sela acara financial talkshow di Jakarta, (6/7/2019).
Indah Hapsari, Co-founder sekaligus Head of Adviser Jouska Indonesia turut memberikan pemaparan bagaimana mengatur sistem keuangan, terutama dalam mempersiapkan dana pendidikan anak. "Dalam mengatur dana pendidikan, yang harus diperhatikan lebih dulu yaitu posisi keuangan yang dimiliki saat ini. Misalnya aset, utang, penghasilan bulanan, serta bonus tahunan. Setelah itu dilihat risikonya, baru kemudian menetapkan tujuan," ujar dia.
Editor : Eva Martha Rahayu
www.swa.co.id