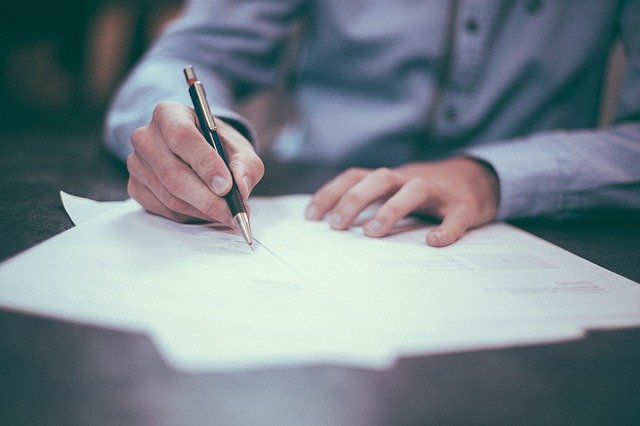 BINUS Business School masuk dalam peringkat Top 250 QS Global MBA Rankings 2022 untuk pertama kalinya. Peringkat ini dikeluarkan oleh Quacquarelli Symonds pada 9 September lalu.
Dengan pemeringkatan ini, Program Magister Manajemen BINUS University Business School berhasil membuktikan keunggulan dan kompetisinya di tingkat dunia. QS Global MBA Rankings 2022 merupakan salah satu bagian dari program QS World University Rankings . Tahun ini, ratusan program studi MBA dari 45 negara terpilih untuk mengikuti proses pemeringkatan QS Global MBA Rankings 2022.
Direktur BINUS Business School, Dezie Leonarda Warganegara mengatakan pencapaian ini merupakan salah satu tonggak sejarah perjalanan BINUS Business School dalam menyelenggarakan pendidikan manajemen dan kewirausahaan di Indonesia.
"Sebagai sekolah bisnis yang telah mendapatkan akreditasi internasional dari Association to Advance Collegiate Schools of Business, BINUS Business School terus berinovasi dalam mempersiapkan mahasiswanya agar menjadi lulusan yang sukses di dunia bisnis baik sebagai profesional maupun sebagai pengusaha," ujarnya. Dari program studi MBA seluruh dunia, program studi Magister Manajemen BINUS Business School berhasil menempati peringkat 201-250. Berdasarkan hasil penilaian QS Global MBA Rankings 2022, BINUS Business School secara global berada di posisi 70% teratas dunia dan 75% teratas Asia.
Binus Business School akan menjadikan pencapaian ini sebagai acuan untuk terus meningkatkan kualitas pembelajaran sekaligus membuka lebih banyak peluang kolaborasi dengan pihak eksternal lainnya. Termasuk senanitasa berinovasi secara strategis dengan eksekusi tingkat internasional.
Editor : Eva Martha Rahayu
www.swa.co.id