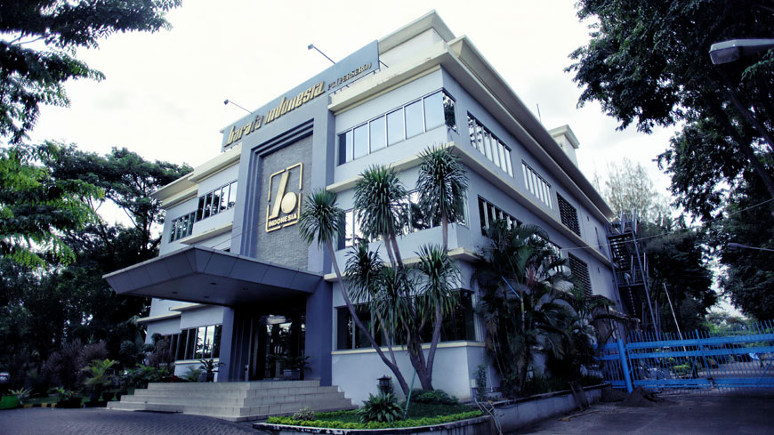 Menteri Badan Usaha Milik Negara (BUMN) Erick Thohir menargetkan holding BUMN industri manufaktur dapat terealisasi pada tahun ini. Hal ini disampaikan Direktur Utama PT Barata Indonesia (Persero) Fajar Harry Sampurno di Kantor Kementerian BUMN, Jakarta, Selasa (7/1).
"Targetnya Pak Menteri (BUMN) tahun ini harus bisa selesai (holding)," ujar Harry di kantor Kementerian BUMN, Jakarta, Selasa (7/1).
Harry menjelaskan, sebelumnya keenam BUMN tersebut berada dalam satu klaster National Shipbuilding and Heavy Industry (NSHI), namun oleh Erick Thohir diubah menjadi klaster industri manufaktur lantaran PT PAL telah tergabung dalam klaster industri Pertahanan Strategis dan Teknologi Tinggi atau National Defence and Hightech Industries (NDHI).
Harry mengatakan Erick telah menugaskan enam perusahaan BUMN yakni PT Barata Indonesia (Persero), PT Boma Bisma Indra (Persero), PT Dok dan Perkapalan Surabaya (Persero), PT Dok & Perkapalan Kodja Bahari (Persero), PT Industri Kereta Api (Persero), dan PT Industri Kapal Indonesia (Persero) untuk membentuk cluster industri manufaktur yang menjadi cikal bakal terbentuknya holding industri manufaktur.
"Barata jadi koordinatornya," ucap Harry.
Harry menyampaikan klaster BUMN manufaktur akan melakukan produksi, mulai dari kapal, turbin, alat berat, hingga industri berat. Selain untuk menggenjot produksi, Harry menilai klaster BUMN manufaktur nih bertujuan untuk penyehatan, efisiensi, konsolidasi, hingga transfer teknologi. Harry menyebutkan lokasi produksi akan berada di lokasi milik enam BUMN yang tergabung dalam klaster manufaktur.
"Mulai dari Sabang, Ambon, Makassar, Bitung, Manado. Ada di 17 lokasi," ucap Harry.
Saat ini, kata Harry, keenam BUMN tersebut sedang melakukan konsolidasi. Terdapat sejumlah target bagi klaster manufaktur, seperti pembuatan kapal laut dan pemeliharaan.
"Yang utama sekarang itu dukung percepatan pembangunan kilang Pertamina dan pembangkit untuk PLN," kata Harry.
Sumber: Republika.co.id