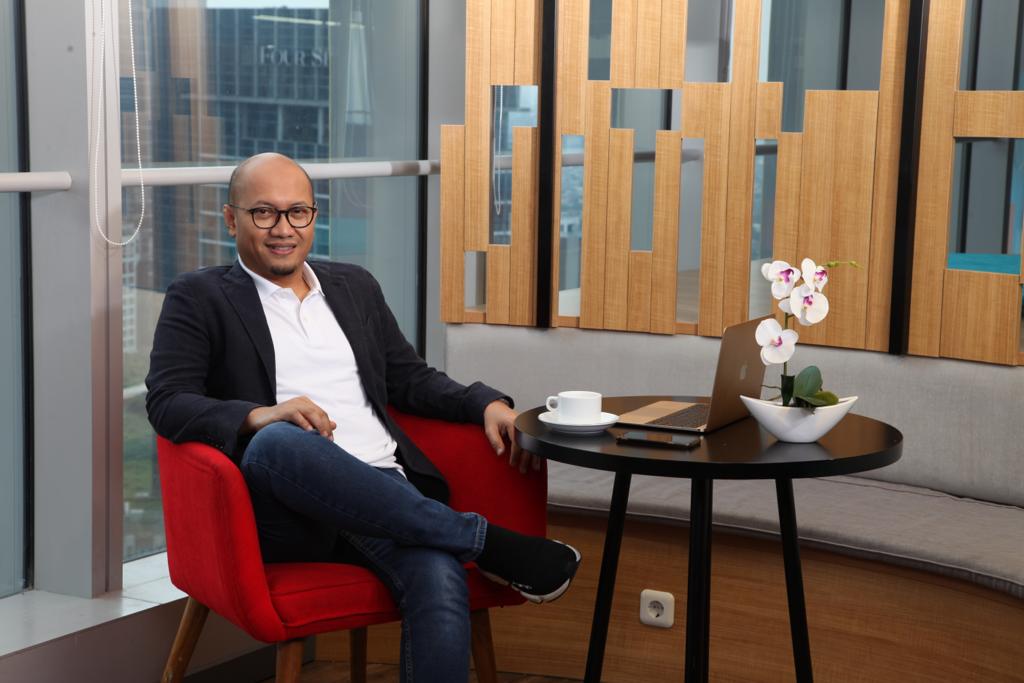 Kursi kepimpinan PT Telekomunikasi Seluler (Telkomsel) yang ditinggalkan Emma Sri Martini yang mendapat penugasan baru sebagai Direktur Keuangan Pertamina, akhirnya diisi oleh Setyanto Hantoro. PT Telekomunikasi Indonesia Tbk (Telkom) dan Singapore Telecommunications Ltd., selaku pemegang saham Telkomsel pada 13 Januari memilih pria kelahiran 1973 ini sebagai nahkoda baru di operator seluler terbesar di Indonesia.
Sejak kursi nahkoda di Telkomsel kosong, nama Setyanto memang sudah digadang-gadang menjadi pengganti Emma, selain Heri Supriyadi yang saat itu menjabat sebagai Acting CEO Telkomsel. "Selain itu dalam jajaran direksi, pemegang saham juga menunjuk Venusiana Papasi sebagai Direktur Jaringan Telkomsel," kata Denny Abidin, VP Corporate Communications Telkomsel.
Selepas lulus S1 dari STT Telkom Bandung pada 1995, Setyanto menekuni kariernya di Telkom. Kariernya tergolong kinclong, sebelum menjadi Dirut Telkomsel, ia dipercaya sebagai Dirut PT Mulimedia Nusantara (TelkomMetra) sejak November 2019. Selain itu pernah sebagai EVP Strategic Investment (2016-2019), VP Strategic Investment Execution (2013-2016), AVP Business Portfolio and Financial Planning (2010-2012), dan AVP Business and Financial Analysis (2009-2010).
Menurut Denny, pengangkatan Dirut dan Direktur Network baru Telkomsel ini dilakukan sejalan dengan strategi perusahaan dalam melanjutkan transformasi perusahaan menjadi telco digital company yang siap mengakselerasikan negeri dengan menghadirkan pemanfaatan teknologi hingga penjuru negeri.
Berikut susunan Direksi Telkomsel saat ini selengkapnya:
• Direktur Utama : Setyanto Hantoro
• Direktur Sales : Ririn Widaryani
• Direktur Finance : Heri Supriadi
• Direktur HCM : Irfan A. Tachrir
• Direktur Network : Venusiana Papasi
• Direktur Planning & Transformation : Edward Ying
• Direktur Information Technology : Bharat Alva
• Direktur Marketing : Rachel Goh
Editor : Eva Martha Rahayu
www.swa.co.id