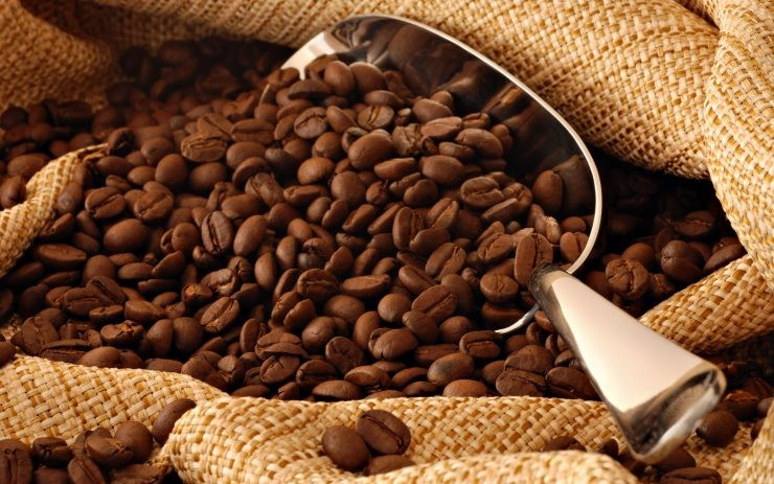 Belakangan ini, media sosial dihebohkan hadirnya Starbucks kemasan atau ready to drink yang dijual di minimarket. Berkolaborasi dengan PT Nestle Indonesia, Starbucks menghadirkan dua varian minuman kemasan yaitu doubleshot Espresso rasa Latte dan Mocha dengan harga Rp 15 ribu.
Pengamat brand lokal Arto Biantoro mengungkapkan sebelumnya Starbucks juga mengeluarkan produk kemasan kaca namun kurang berhasil, pasalnya harganya masih mahal yaitu Rp 40 ribuan. "Untuk yang kemasan ini, diproduksi di pabrik Nestle sehingga harganya bisa lebih kompetitif," ujarnya ketika dihubungi SWA Online melalui telepon seluler.
Menurutnya, strategi ini merupakan langkah yang tepat untuk melakukan perluasan pasar. Arto menjelaskan bahwa biasanya brand-brand yang berada di premium market akan jauh lebih mudah turun ke pasar bawah dibandingkan brand-brand yang berada di market bawah lalu naik kelas ke atas. Selain itu, dia menilai bahwa Starbucks juga jeli melihat behaviour konsumen yang aktif. "Konsep grab and go ini menjadi solusi untuk mereka ini," jelasnya.
Apakah langkah ini akan mengubah image Starbucks? Kata Arto, imagenya akan tetap sama sebagai pemain kopi dunia yang memiliki kualitas baik. "Feel and look tetap premium, dengan harga Rp 15 ribu, Starbucks kemasan kaleng ini harganya lebih mahal dibandingkan minuman kopi kemasan lainnya," ujarnya.
Dia berpendapat bahwa langkah ini justru akan menambah pasar baru dengan mendekatkan diri ke pasar yang lebih rendah. Ke depan, dia melihat bahwa pasar ini juga perlahan akan naik kelas. Sehingga kemungkinan besar mereka juga nantinya akan mengunjungi kedai-kedai kopi Starbucks dan membeli produknya dengan harga yang lebih mahal dari kemasan kaleng ini.
Editor: Eva Martha Rahayu
Swa.co.id