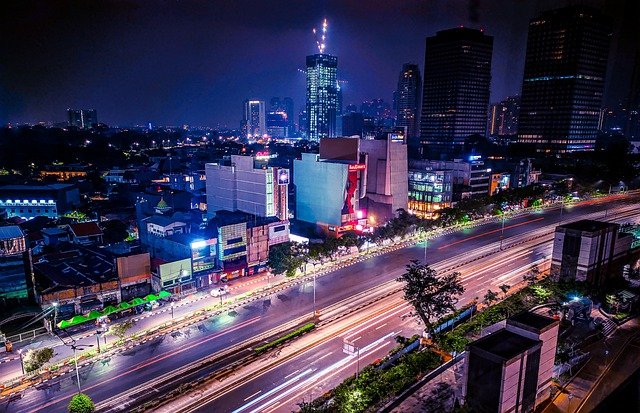 Venture builder dan venture startup milik Astra Internasional yakni Astra Digital Internasional (Astra Digital) menyambut baik kolaborasi dengan startup lainnya di Indonesia dari seluruh industri. Portfolio investasi startup Astra Digital saat ini tercatat adalah Gojek, Sayurbox, dan Halodoc. "Astra Digital membuka diri untuk bisa berkolaborasi dan meningkatkan nilai bagi kedua belah pihak," tegas CEO Astra Digital Wiwie Yudiyantyo, Jumat (27/08/2021).
Untuk merangkum upaya Astra Digital dalam membangun ekosistem digital Astra, terdapat tiga langkah yang diambil, yakni Strategic Partnership, Growing New Digital Portfolio, dan Collaboration with Incubator. Salah satu wujud implementasi Strategic Partnership ini yakni bersama Gojek, Astra Digital meluncurkan layanan GoFleet untuk membantu driver dalam segi penyediaan kendaraan.
Portfolio investasi Astra Digital lainnya yang sudah berjalan yaitu Seva.ID, Cariparkir, dan Movic. Seva.ID adalah marketplace otomotif untuk penjualan mobil, leasing mobil, pembelian spare part, pelayanan dokumen kendaraan, dan lain-lain. Cariparkir adalah platform digital yang memudahkan pelanggan untuk mencari tempat parkir. Sedangkan movic adalah aplikasi digital marketplace rental kendaraan.
Untuk lebih meningkatkan transformasi digital, Astra Digital berkolaborasi dengan Plug and Play. Upaya ini dilakukan Astra Digital untuk mengobservasi bagaimana startup melakukan operasinya sembari mengkurasi startup mana yang bisa diinvestasi.
"Astra Digital melakukan berbagai digital investment ke arah yang berpotensi menciptakan nilai tambah atau value creation," tutur Wiwie.
Editor : Eva Martha Rahayu
www.swa.co.id