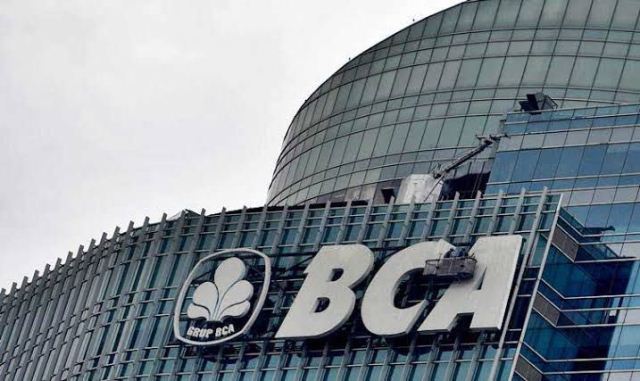 Sasar generasi melek digital, PT Bank Central Asia Tbk (BCA) menggandeng SAC untuk mengelola semua konten pada platform digital milik bank ini. SAC adalah peraih "Digital Agency of The Year" di ajang Citra Pariwara 2020.
"Kepercayaan ini merupakan buah kerja keras seluruh tim yang selalu berupaya untuk memberikan yang terbaik, menunjukkan kemampuannya dalam menjawab tantangan bisnis yang dimiliki BCA demi memenuhi semua target yang telah ditetapkan bersama," kata Rayan Muktiaki, Co-CEO SAC Indonesia.
Di era digital ini, pertukaran informasi terjadi sangat cepat, dan bisa diakses kapanpun, di manapun. Bahkan, berbagai transaksi juga dilakukan melalui platform digital, termasuk transaksi perbankan.
Mengutip penjelasan Presiden Direktur BCA Jahja Setiaatmadja, range customer di tradisional bank mulai dari 18 hingga 90-an tahun. Sedangkan, hampir semua (94 persen) penduduk berusia 16 - 64 tahun di negara ini sudah memiliki smartphone.
Karenanya, agar selalu senantiasa di sisi nasabah, BCA ingin menjadikan aset digitalnya sebagai channel yang reliable dan menjadi solusi bagi para nasabah yang membutuhkan info terkait transaksi operasional perbankan, tanpa harus datang langsung ke kantor cabang. Dengan demikian, aset digital pada seluruh platform BCA ini dapat diakses oleh siapa saja, di mana saja, dan kapan saja.
"Dalam prosesnya, SAC akan membantu pembuatan dan pengoptimalan seluruh konten media sosial, membantu menentukan strategi pertumbuhan media sosial, meningkatkan engagement, website maintenance, marketing influencer, serta kampanye pemasaran yang lebih relevan dan berdampak, khususnya bagi generasi Millennials dan Gen Z," ujar Rayan.
Diketahui ada sekitar tujuh agensi lain yang ikut serta dalam tender proyek ini. "Kami merasa terhormat telah berhasil kembali dipercaya sebagai agensi mitra digital, bank swasta terbesar di Indonesia," ujar Rayan.
Lebih lanjut ia menjelaskan, pada kondisi yang serba terbatas ini, perusahaan harus tetap kreatif, yakni dengan memadukan kreativitas dengan teknologi sebagai solusi. Contohnya, dengan kampanye digital yang dijalankan perusahaan, selalu unik dan terfokus pada hasil nyata.
Untuk diketahui, saat ini BCA tengah mengembangkan infrastruktur ekosistem digital yang terintegrasi dan mendukung keamanan serta kenyamanan operasional nasabah dalam bertransaksi.
 Dede Suryadi