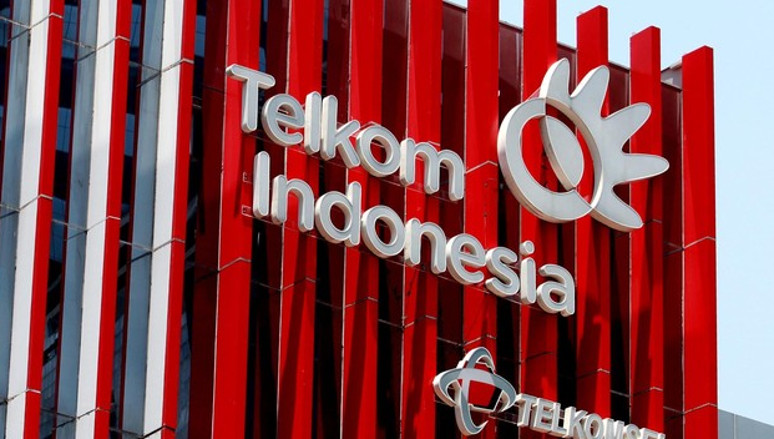 Forbes merilis daftar perusahaan terbaik di dunia keenam dalam kemitraan dengan perusahaan riset dan konsultan Statista. Untuk menyusun peringkat ini, Statista mensurvei 150 ribu pekerja penuh waktu dan paruh waktu dari 57 negara yang bekerja untuk perusahaan dan institusi multinasional.
Survei tersebut dilakukan guna mengetahui dampak dan citra perusahaan, pengembangan bakat, kesetaraan gender, dan tanggung jawab sosial. Hasil survei tersebut menghasilkan daftar 800 perusahaan terbaik di dunia.
Dari daftar tersebut, ada perusahaan Badan Usaha Milik Negara (BUMN), yaitu PT Telkom Indonesia. Telkom yang merupakan BUMN bergerak di bidang jasa layanan teknologi informasi dan komunikasi ini berada di urutan 153.
Dikutip Forbes, Ahad (6/11/2022), posisi itu mengalahkan beberapa perusahaan terkemuka, seperti perusahaan retail asal Inggris Tesco, produsen permainan Lego Group, perusahaan Canon berasal dari Jepang, hingga perusahaan media terkenal di dunia Walt Disney.
Pemegang saham mayoritas Telkom adalah Pemerintah Republik Indonesia sebesar 52.09 persen sedangkan 47.91 persen sisanya dikuasai oleh publik. Saham Telkom diperdagangkan di Bursa Efek Indonesia (BEI) dengan kode "TLKM" dan New York Stock Exchange (NYSE) dengan kode "TLK".
Dilansir situs Telkom, saat ini Telkom membagi bisnisnya menjadi 3 Digital Business Domain. Pertama, Digital Connectivity: Fiber to the x (FTTx), 5G, Software Defined Networking (SDN)/ Network Function Virtualization (NFV)/ Satellite. Kedua, Digital Platform: Data Center, Cloud, Internet of Things (IoT), Big Data/ Artificial Intelligence (AI), Cybersecurity dan  terakhir Digital Services: Enterprise, Consumer.
Sumber: Republika.co.id