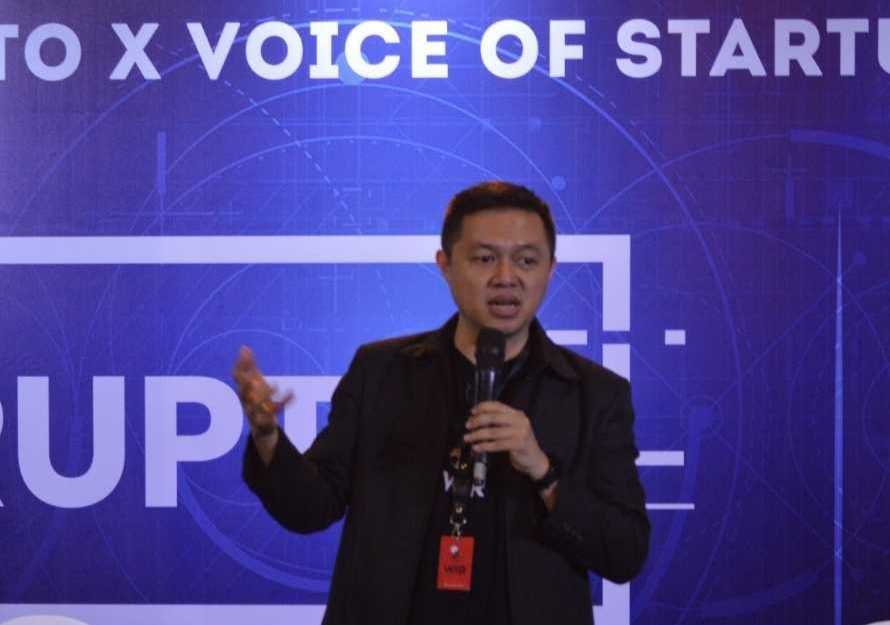 WIR Group, perusahaan asal Indonesia yang bergerak dalam teknologi reality (artificial intelligence, augmented reality, dan virtual reality) memaparkan kontribusinya dalam perkembangan sektor ritel dan konsumen pada acara WIR Tech Outlook di Disrupto 2019.
International Data Corporation (IDC) memperkirakan anggaran teknologi informasi pada sektor ritel akan tumbuh 17% per tahun hingga 2021, sehingga menjadikan sektor ritel menjadi salah satu sektor dengan
pertumbuhan tercepat untuk belanja teknologi di Indonesia.
Sejak 2009, WIR telah melayani lebih dari 1000 proyek di 20 negara diantaranya Amerika, Jerman, Spanyol, Nigeria, dan negara-negara Asa Tenggara.
"WIR mengembangkan AR&Co (pengembang konten augmented reality), DAV (perangkat internet of things berbasis augmented reality), Mindstores (jaringan toko virtual), dan Minar (game augmented reality berbasis geolocation) dalam mengembangkan kliennya seperti Alfamart, Kimia Farma, dan Electronic City," Michael Budi, CEO & Co–founder WIR Group, memaparkan.
Industri ritel saat ini berkembang pesat, sehingga digital reality merupakan solusi yang strategis dan inklusif karena dapat diterapkan di beragam sektor seperti fintech, kesehatan, agrikultur, transportasi dan pelayanan informasi di bandara serta lainnya.
Disrupto yang diselenggarakan pada 22-24 November 2019 ini bertema The Future of Humanity. WIR sendiri memiliki misi untuk menciptakan platform teknologi baru yang tidak hanya memberikan manfaat tetapi juga memberdayakan masyarakat.
Editor: Eva Martha Rahayu
www.swa.co.id